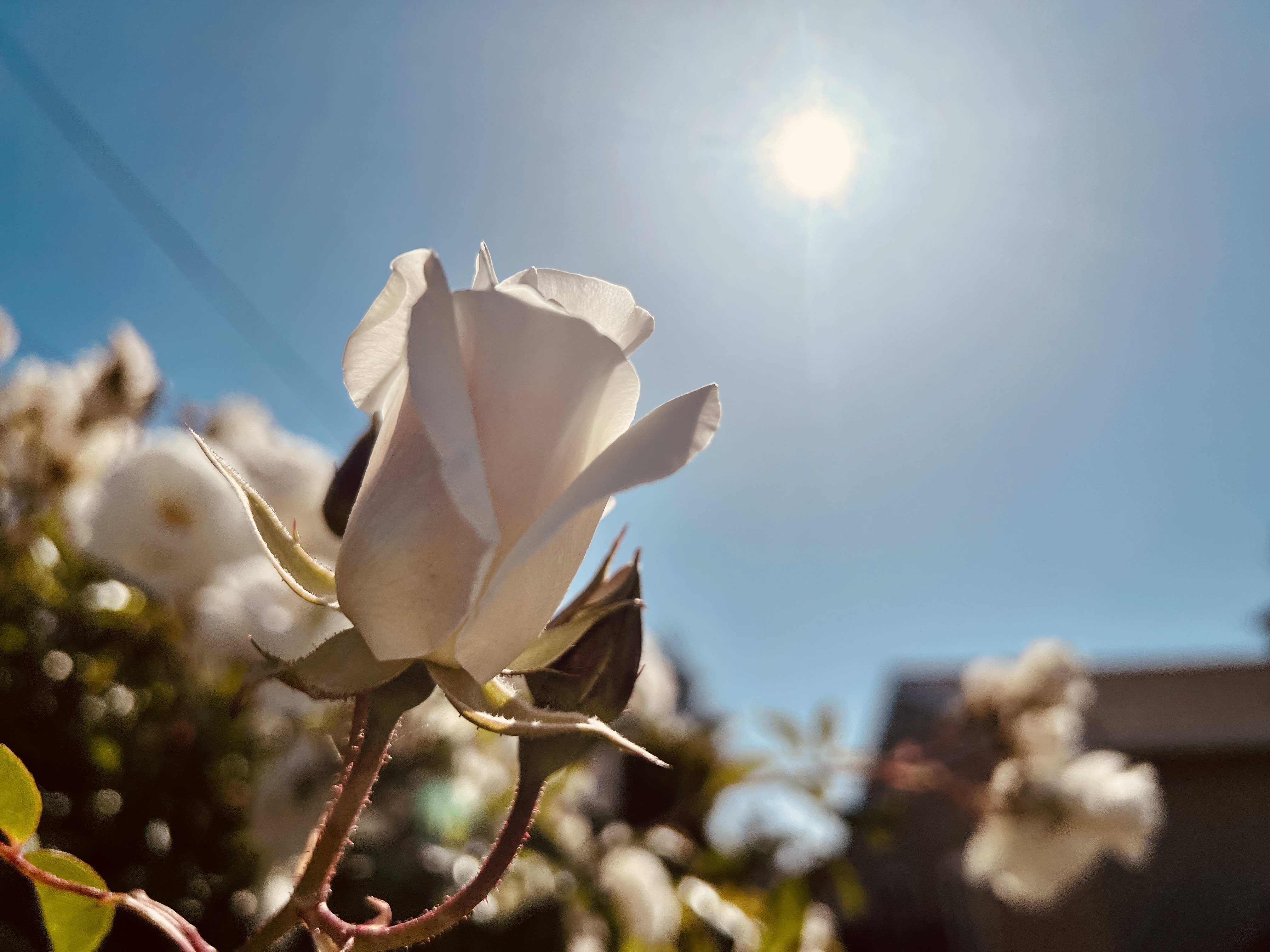 Global Day Off
Thanks to my employer, I had an additional Day Off. To take care of myself and spend time away from my Computer.
That clearly didn't work out as planned. I didn't stay away from my Computer. I had to clean up some mess I created on my work machine. Open browser tabs accumulated and I need to save some of them for later reference, some emails I put off for some time and some personal programming projects that I put off for quite some time.
I will go outside and grab some fresh air in addition to have some coffee.
There is some stuff in my garage that I want and need to sell. There is too much stuff lying around that provided us with good service and we got our use out of it. Now it's time to let them go and make space.
So, do whatever makes you feel good. I will do what makes me feel good. Right now.
Have a great day and thanks for reading!
Mahalo 🌸