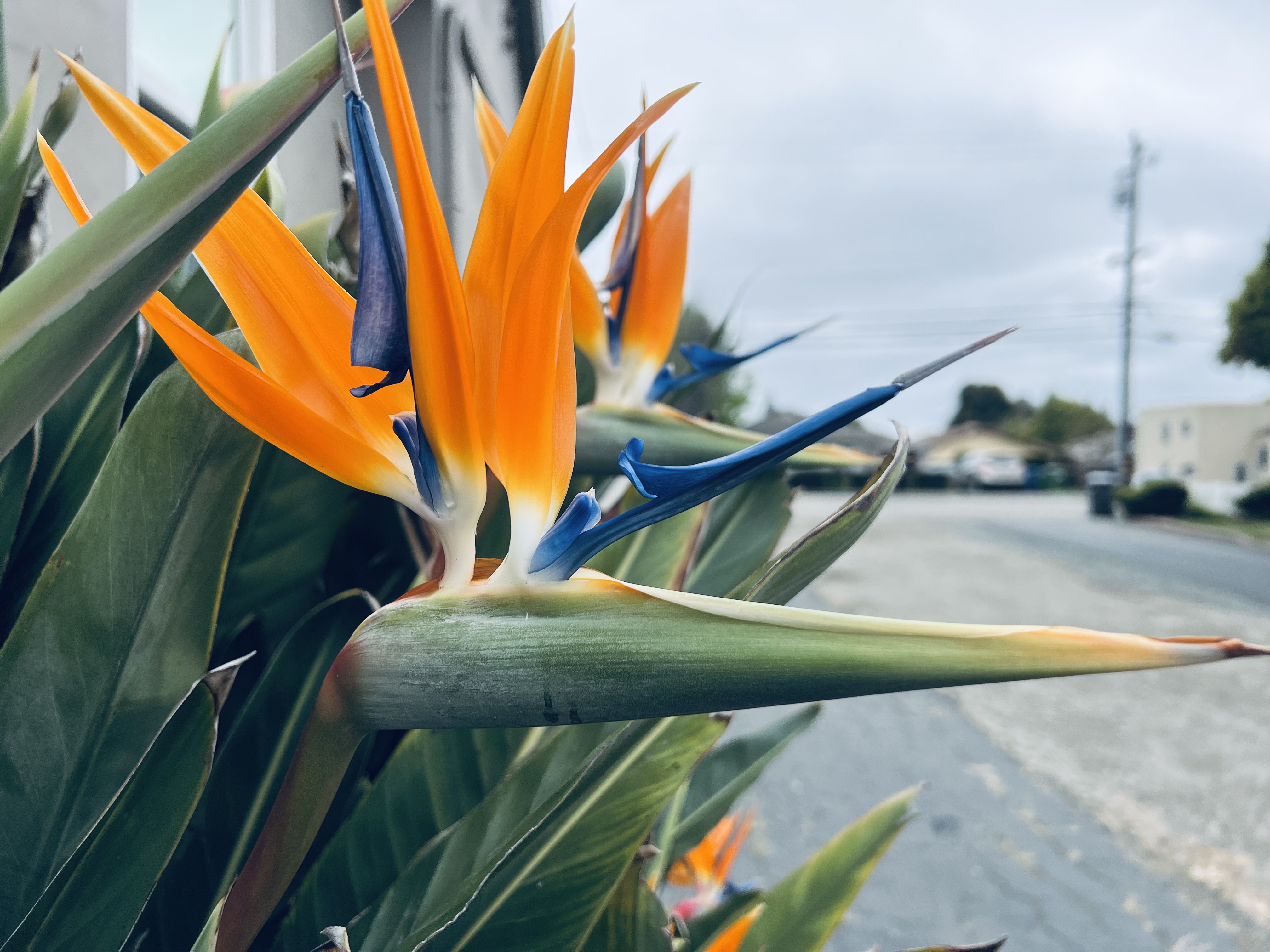 WFH Day 744
It's a whole week now since we can't use any water in the house due to a clogged sewage pipe between the property and the main sewer pipe. That clogged pipe led to a flooding of the bathroom in the basement. Bad experience…
Several plumbing companies showed up and couldn't resolve the problem. Some broke their machines snaking through the pipe. That wasn't very reassuring to hear.
No running water means no shower, no toilette use, no dishwasher, no laundry, not using any water that might run down the sewer pipe. No cooking at home!
I'm only happy that my family left a couple of days before the incident. My oldest son, who lives with me in the house, went on a trip last Wednesday and returned last night. I try to make the best out of it. Although I feel like a displaced person, I imagine this be a camping trip through the wilderness without access to all modern Western life amenities. A little adventure didn't kill anybody ;-)
Anyway, I'm happy that I don't have to vacate at Starbucks or Peet's Coffee anymore to have a working restroom. We got a portable toilette in front of the garage for the time being.
The plumbers will come tomorrow, dig out the clogged pipe underneath the road, and replace it. I'm looking forward to getting it fixed so that we can use water in the house again. I'm so tired right now, and at the same time, it was a reminder that we take so many things for granted in our advanced and modern lives.
Anyway, this shall pass, and tomorrow everything will hopefully go back to what I'm used to.
Enjoy life and have fun. No matter how bad things seem to be.
🌺